I've been seeing AI pop up everywhere lately, from automatic-driving cars to AI-narrated audiobooks. Now, it looks like the advanced technology is taking over our favorite fast-food chains too, and I'm growing more and more concerned about this taking over yet another sector of American jobs.
CLICK TO GET KURT'S CYBERGUY NEWSLETTER WITH QUICK TIPS, TECH REVIEWS, SECURITY ALERTS AND EASY HOW-TO'S TO MAKE YOU SMARTER
Which fast food chains are using AI?
Wingstop has become the latest fast food restaurant to start using AI bots to take customers' orders. It is joining the likes of some of the most famous fast food chains around, including McDonald's, Taco Bell, Chipotle, Popeye's and Domino's. The AI voice bots are mostly being used for drive-thru services and for taking orders over the phone. However, I wouldn't be surprised if these fast food chains start incorporating the technology for taking orders at the counter as well.
CRAZY SHAPESHIFTING DRONE INSPIRED BY DRAGONS FORCES ITSELF AROUND OBJECTS
Wingstop restaurants across multiple states are using AI bots for over-the-phone orders by incorporating conversational bots from the startup company ConverseNow, which is also helping Domino's and Fazoli's.
HOW DRONES ARE REVOLUTIONIZING FOOD DELIVERY BY TAKING TO THE SKIES
Why are fast food chains opting for AI bots?
Since the pandemic, we've seen a ton of ups and downs when it comes to our economy and businesses not being able to get enough hired help. With the quick advancement of AI, fast food chains are employing this technology mainly because it would prevent them from having to hire and pay human workers. This could help them with everything from getting food to their customers quickly to even extending their hours, as AI bots do not need breaks as humans do. Plus, AI bots are less likely to make mistakes than human workers and, therefore will likely provide more accuracy for customers with their orders.
U.S. MILITARY JET FLOWN BY AI FOR 17 HOURS – SHOULD YOU BE WORRIED?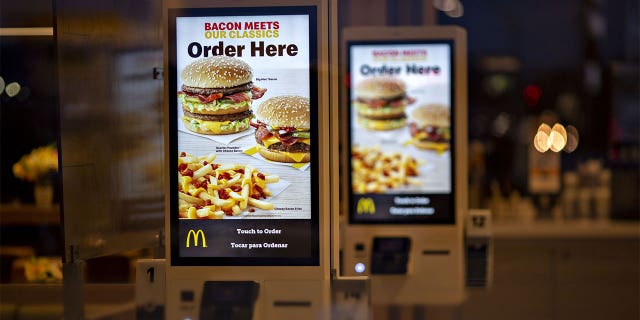 Are American jobs in danger?
The answer is yes. With more companies opting for AI tech over human hiring, it seems as though people may struggle a bit more to find work in the future. Many fast-food restaurants are even testing out robotic cooks, cashiers and servers, which would eliminate humans from working there altogether. Chipotle, for example, has already begun its testing on an AI-powered tool called Chippy, which is a tortilla-making robot invented by Miso Robotics.
Restaurants are also looking for ways to better improve mobile orders by incorporating things like voice assistants and designated drive-thru lanes for customers who order on mobile apps. With AI advancing more and more each day, I would say it's safe to assume that the fast food industry may be taken over by AI in the near future.
REVOLUTIONIZING BREAST CANCER DETECTION: THE POWER OF AI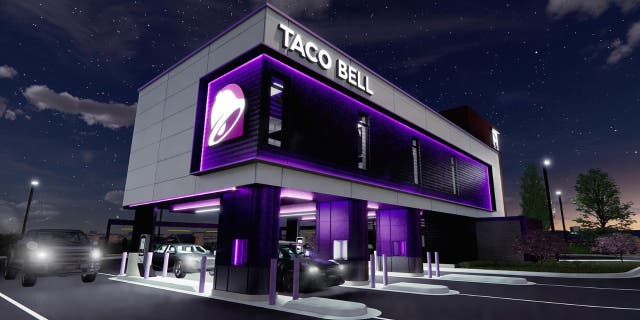 How do you feel about AI taking over fast-food chains? Let us know your thoughts.
CLICK HERE TO GET THE FOX NEWS APP
For more of my tips, subscribe to my free CyberGuy Report Newsletter by clicking the "Free newsletter" link at the top of my website.
Copyright 2023 CyberGuy.com. All rights reserved. 
Source link