iOS 16.4 is finally out in the wild for Apple's best iPhones, meaning you're now able to activate Voice Isolation – a neat little tool that blocks out ambient noise during cellular calls to prioritize the quality of your voice.
The feature was previously only available on VoIP (Voice over Internet Protocol) calls made through apps like WhatsApp, but Apple opted to make Voice Isolation compatible with cellular iPhone calls in its latest software update. 
You'll need to own an iPhone SE (2020) or newer for Voice Isolation to work, and in this article, we explain how to activate the helpful new iOS 16.4 feature. 
First things first: you won't find a Voice Isolation toggle buried in your iPhone's Settings. Instead, you'll need to do some swiping while hosting or receiving an actual phone call to activate the feature.
So, when on a call, swipe down from the top right of your iPhone screen to access the Control Center. Once there, tap Mic Mode (the little microphone icon) then Voice Isolation. It's as easy as that. Thankfully, the feature will remain active for future calls, too, so you won't need to repeat the above process every time. 
If you ever do decide you want to disable Voice Isolation once activated, follow the same steps again, but switch your call quality back to Standard in the Mic Mode menu. 
iOS 16.4: what else is new?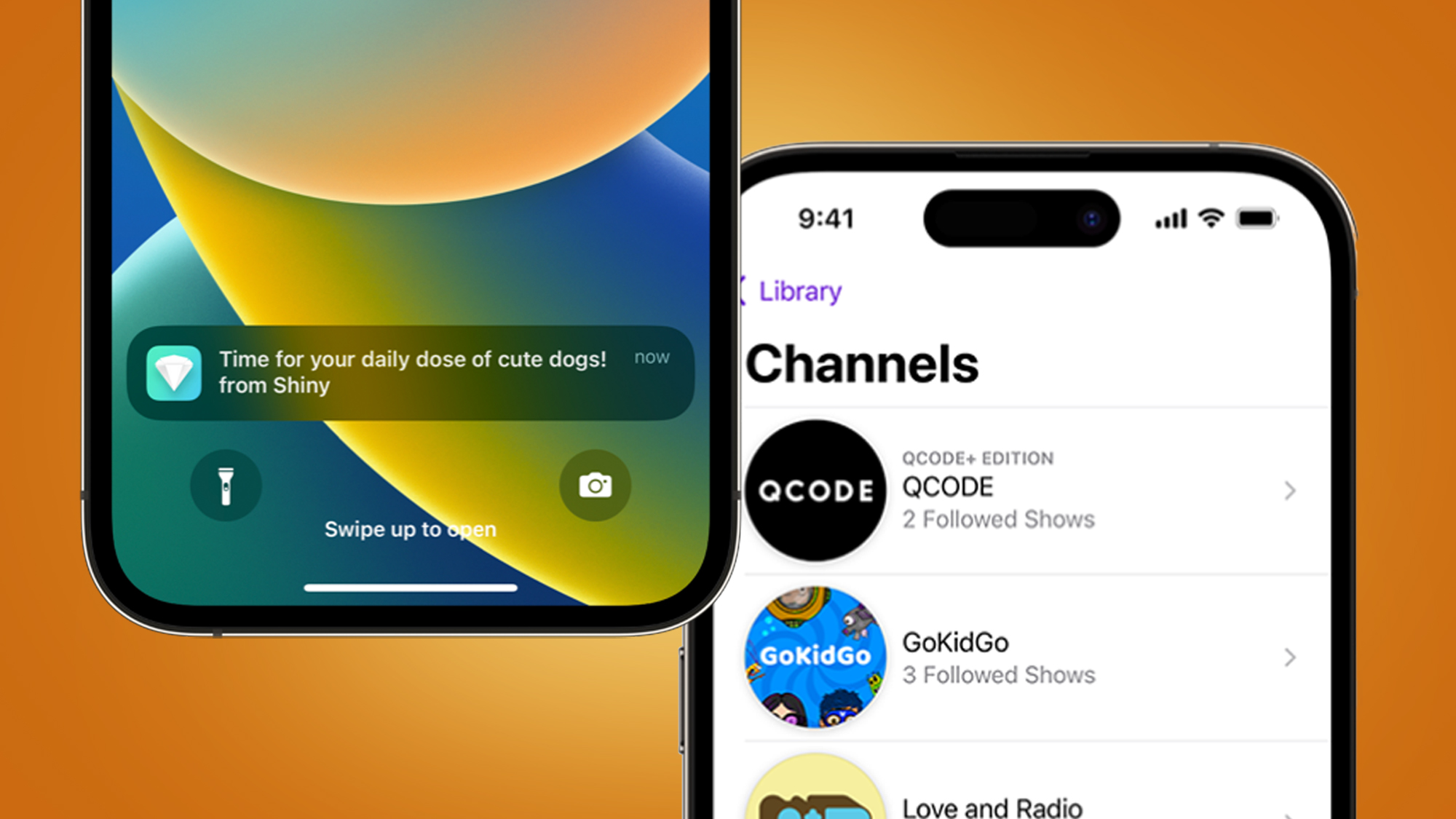 Other features introduced with iOS 16.4 include push notifications for web apps, a ton of new emojis, an improved Podcasts app, and bug fixes for Apple HomeKit. We rounded up five super-useful features coming to your iPhone in iOS 16.4 in a separate article prior to the update's arrival, so head there for a more detailed breakdown of what's new. 
If you haven't yet updated your iPhone to the latest version of iOS, read our guide on how to update your iPhone to iOS 16. Once you've done that, check our tips on how to create the best iOS 16 Lock Screen for your iPhone.
For a look into the future, take a look at our guide to iOS 17, which is expected to be the next major iOS overhaul. 
Source link