If you've been finding Google Chrome a gray, uninspiring place to be lately, then the browser's new customization tools make it much easier to give it a much-needed lick of paint.
In the latest version of Chrome on desktop, Google has added a new side panel that lets you try out a bunch of new uplifting colors, themes and settings. While many of these options were previously available in Chrome, these new ones are easier to use and actually let you see the changes you're making in real-time.
If you don't have automatic updates turned on, you can update to the latest version by going to the three dots in the top right-hand corner of the toolbar then going to Help > About Google Chrome.
Once you're updated, how do you find Chrome's customization tools? Open a new tab and you'll see a 'Customize Chrome' icon in the bottom right-hand corner. Click that and it'll open up the new sidebar. The main section to fiddle with is the 'Appearance' section at the top.
This lets you change two big things – the overall color scheme of your Chrome browser and the background image, which you can set to change everyday. Click on 'Change theme' and you'll see a range of default background options from a selection of artists, or some more subtle ones like 'geometric shapes' if those are too distracting.
If you can't decide on one, then just toggle the 'refresh daily' option within each collection and Chrome will cycle through them. Alongside these themes, you can also pick a background color for your toolbar and tabs, thanks to the grid further down. 
There are 15 default colors to choose from, though you can go super-granular with the eyedropper tool, which lets you enter your own RGB values (just in case you were wondering, the TechRadar logo is R:47, G:110, B:145).
Bigger changes under the hood
Chrome's revamped customization tools are a nice little quality-of-life upgrade for regular users – even if it isn't quite as dramatic as the new AI-powered Opera One browser, which has a built-in chatbot called Aria.
Google has so far been reticent to take that step, preferring to keep its Google Bard chatbot as a separate "experiment" that you open in a browser window. But Bard will soon start appearing more prominently in Google's products, including Chrome and Pixel phones (where the chatbot is rumored to be getting its own widget).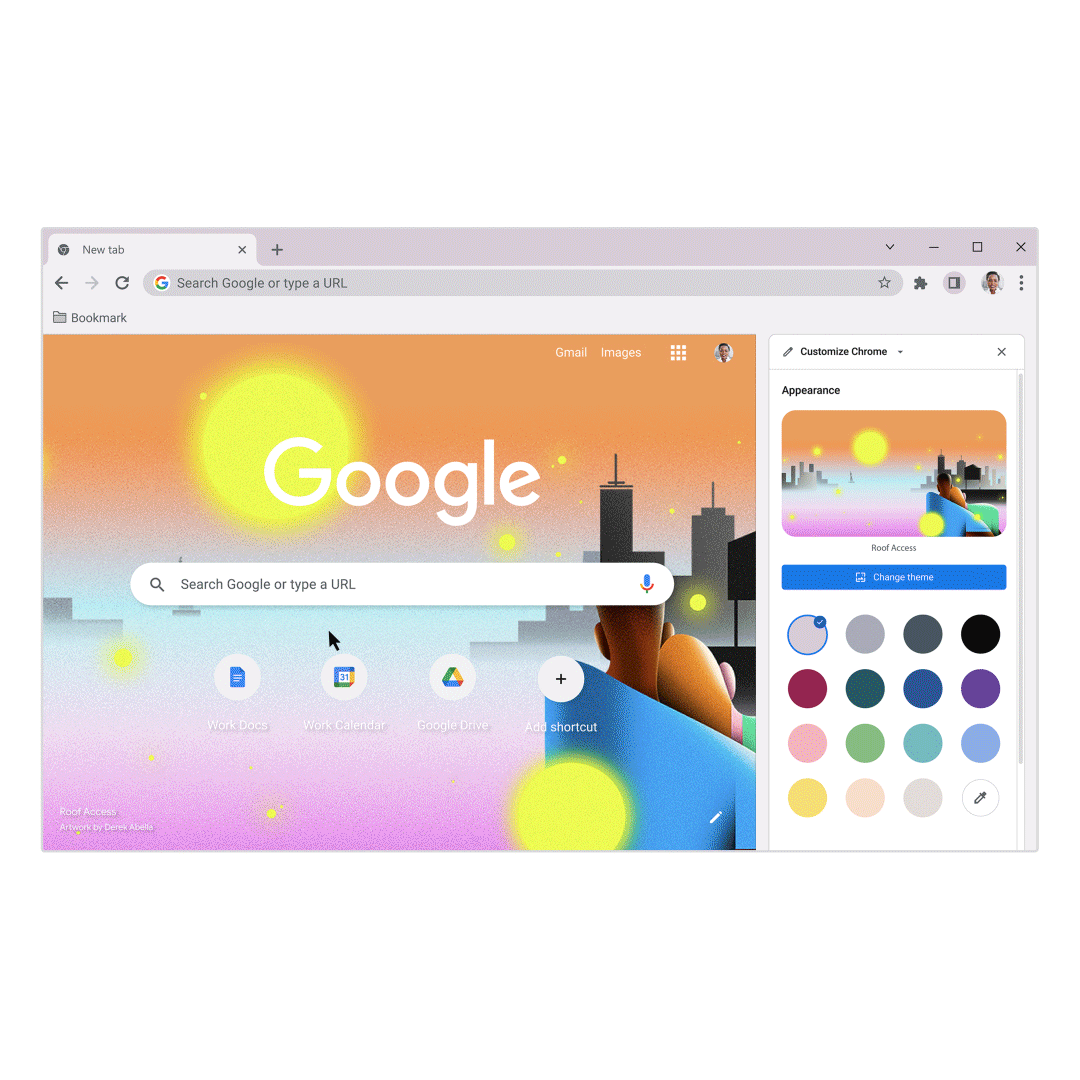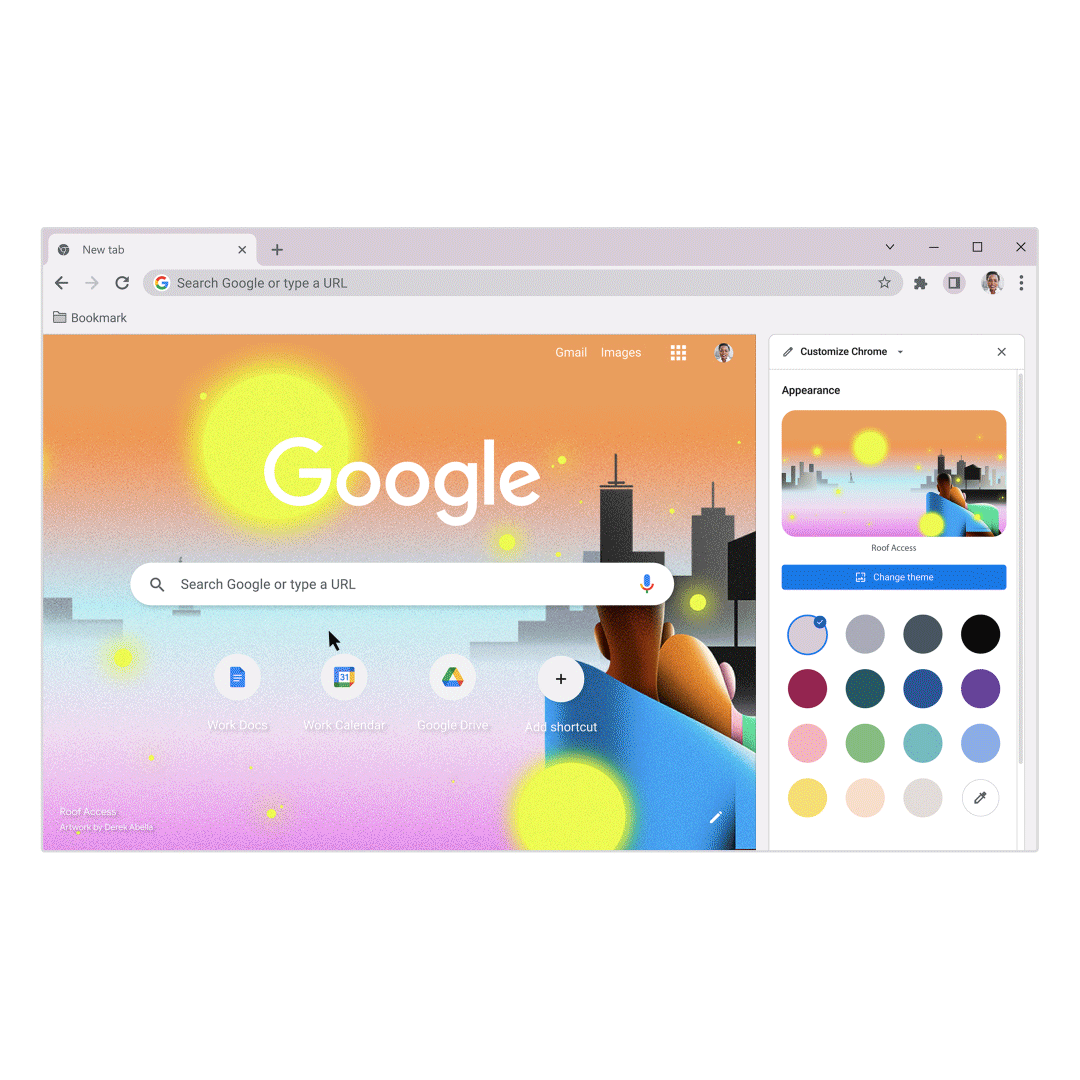 Google is also separately making some big changes underneath Chrome's hood, with its plans to turn off third-party cookies moving forwards at a glacial pace. So while Microsoft Edge is now arguably a better browser than Chrome, Google is slowly reinventing its browser under the hood.
If you're looking to customize and tweak Google Chrome even more to go with your new themes, remember that the best Chrome extensions are also a fine way to add new features like tabs that automatically close when they've inactive – as long as you watch out for malicious extensions that can steal your Gmail messages and more.
Source link